Our team
Here are all the faces that make up our I C King team of painters and decorators.
Ian
Director
Director, I C King Ltd. Ian completed his apprenticeship and founded the business over 25 years ago.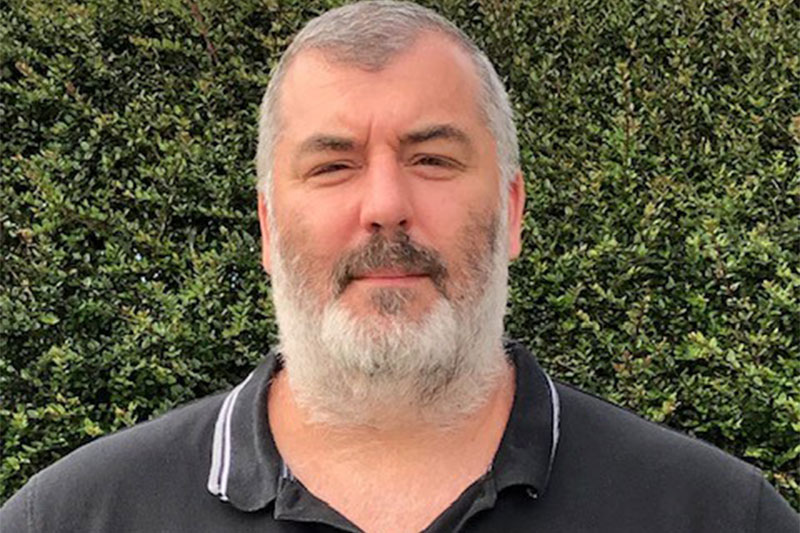 Justin Thomson
Project and Purchasing Manager
Justin joined us in 2020 to support Ian across the business both office-based and on-site.
Phil
Phil joined the company in 2014 and has over 25 years experience within the painting and decorating profession.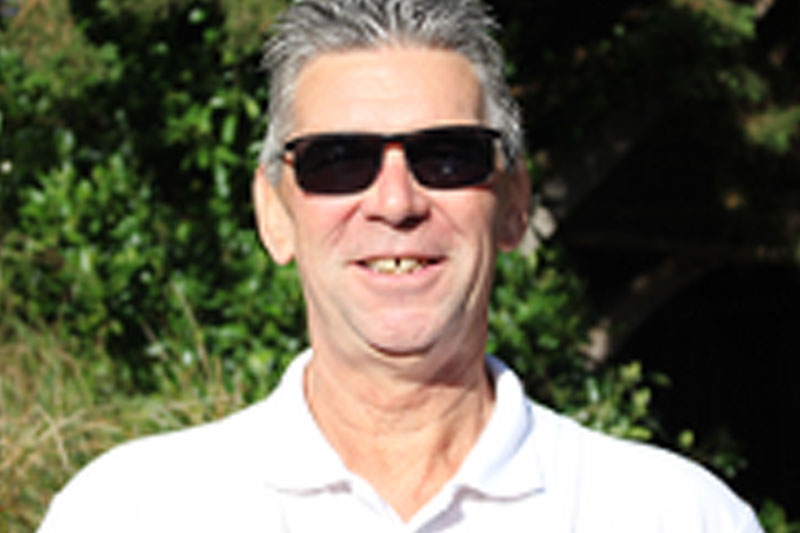 Dave B
Dave has over a decade of painting and decorating experience and is particularly skilled with detailed work in kitchens. He is also a qualified plumber.
Chris D
Chris joined us in 2014 and assists Ian in the running of all projects. He has a background in landscaping and is a qualified plumber.
Dave F
Dave joined the company in 2005 and is I C King's longest serving employee. He is an experienced painter and decorator who also runs his own martial arts school and is a black belt in Kuk Sool Wan.
Tom
Since joining us in 2018, Tom continues to develop a wide range of skills across the business.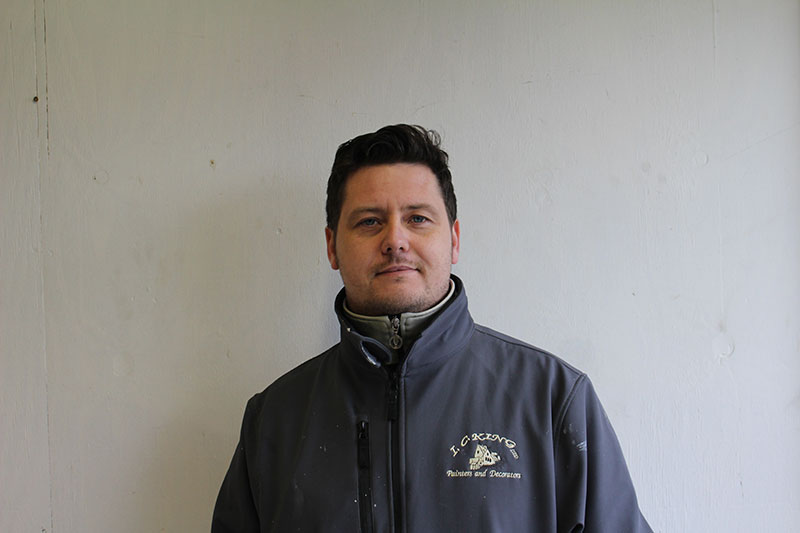 Dom
Dom joined the company in 2008 shortly after completing his apprenticeship. With over 20 years experience in the business, he is a skilled painter and decorator, including wallpaper hanging.
Kevin
Followed his son Ben into the I C King fold in 2014 and has over 25 years experience in the painting and decorating business.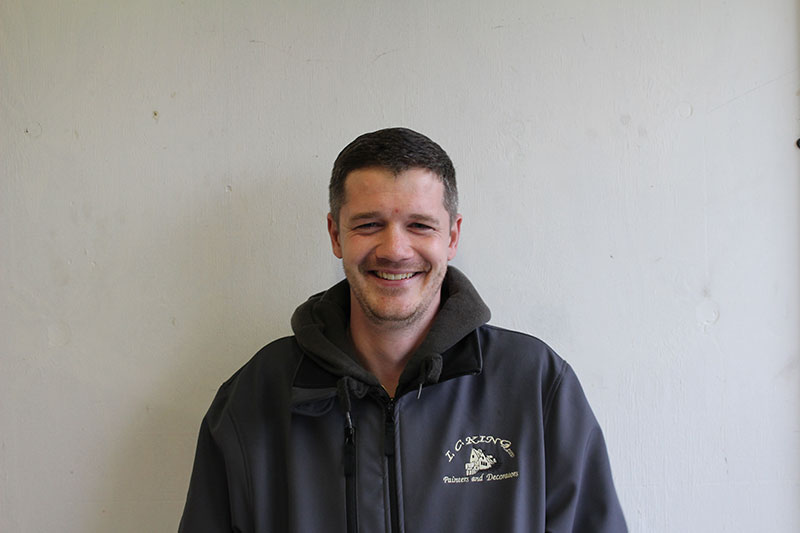 Chris W
Has been working with I C King since 2017. He is experienced in all areas of painting and decorating.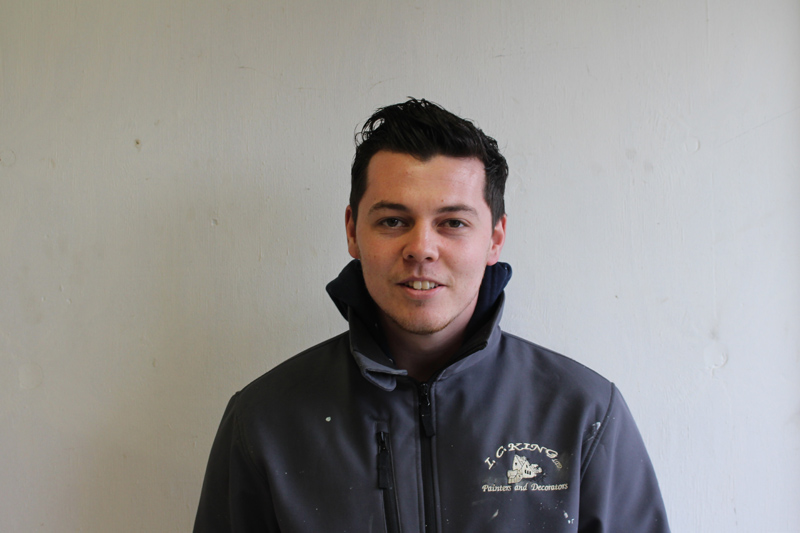 Michael
Michael is qualified to Level 2 City & Guilds Diploma Painting and Decorating and has been with I C King since 2015.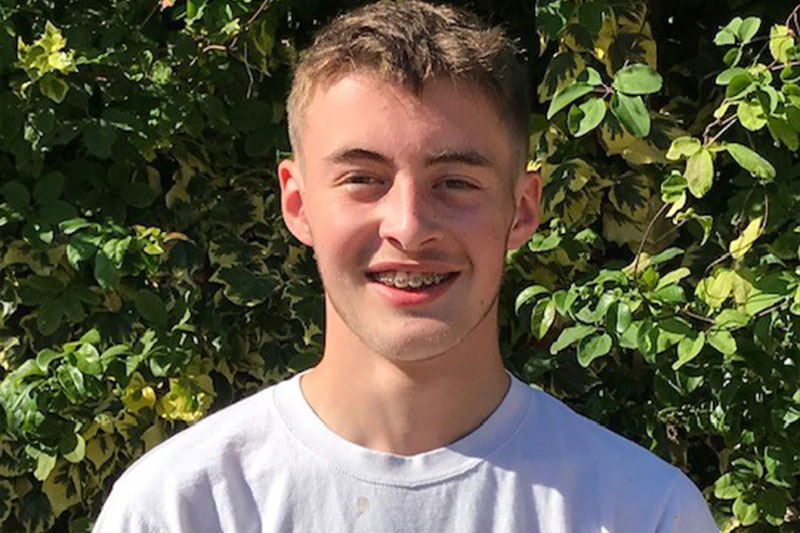 Marcus
Has recently joined the company on a two year apprenticeship scheme.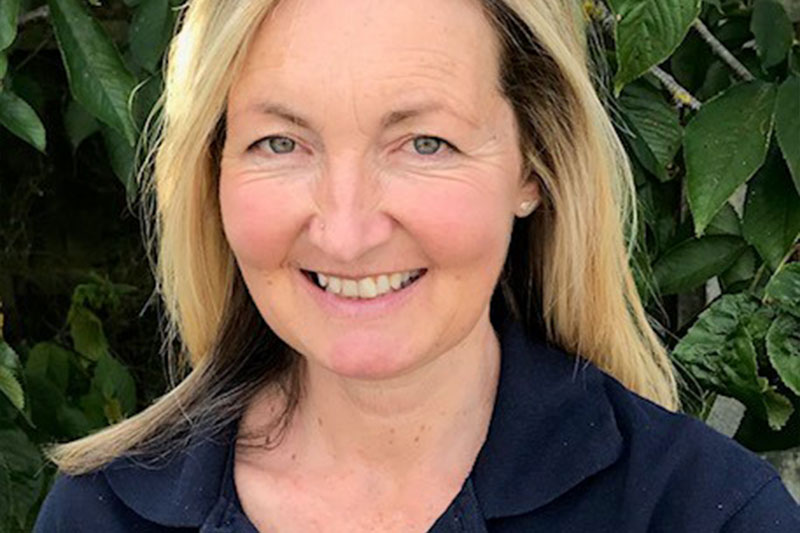 Jay & Lindsey
Jay and Lindsey manage the administrative and accounts side of the business from the headquarters at Chediston in Suffolk.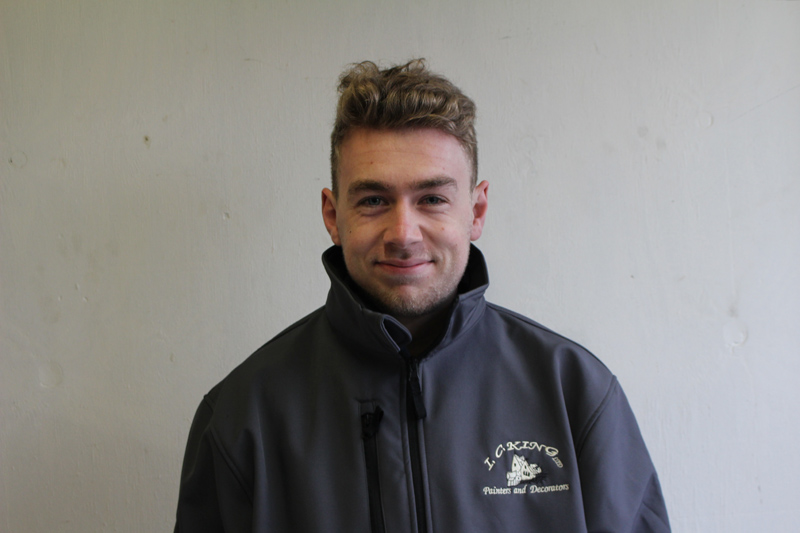 Ben
Ben gained his Level II NVQ Diploma in Decorative Finishing and Industrial Painting Occupations and joined the business in 2014.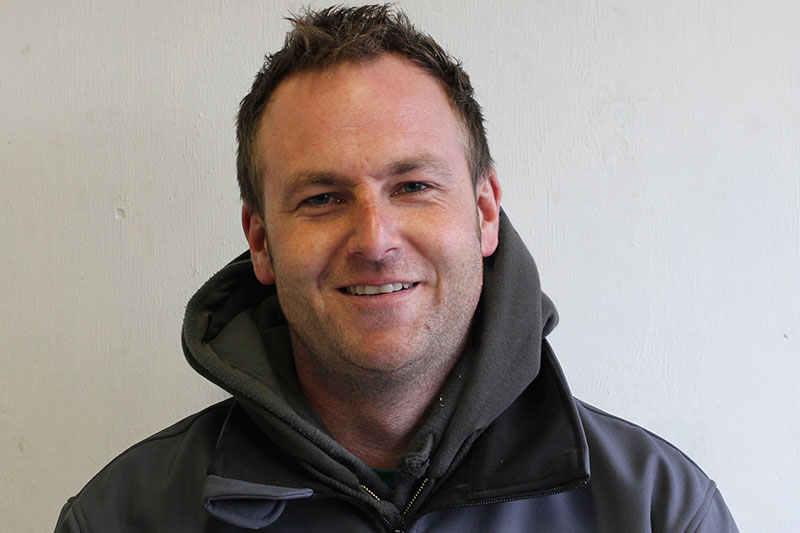 Shawn
Shawn is a fully qualified and skilled carpenter who joined the business in 2018, producing bespoke joinery to customer specification as well as providing all round timber repairs to woodwork across projects as needed.
Paul
Paul is an experienced painter and decorator, most recently having worked on his own projects until joining I C King Ltd in 2019.
Lea
Lea joined us in 2019 with years of experience in painting and decorating, most recently working with his father who is also in the trade.
Alex
After several years working with us on a self-employed basis, most recently in Malta, Alex joined us full time in 2020.
Aaron
Aaron joined us in 2020 to provide support on the carpentry front.
Frank Savage
Head of Security
Frank supports the business on a variable hours contract, most of which are spent asleep.
"We employed I C King Ltd to redecorate extensively our 16th century barn and build a new bathroom in the master bedroom. The work has been extremely carefully carried out and the wallpapering skills of his team are remarked upon by everyone who sees the very complicated hangings. Nothing is too much trouble and the team are always polite, cheerful and totally trustworthy. I would not hesitate to recommend I C King Ltd."
David Crickmore, CEO Amouage, Oman