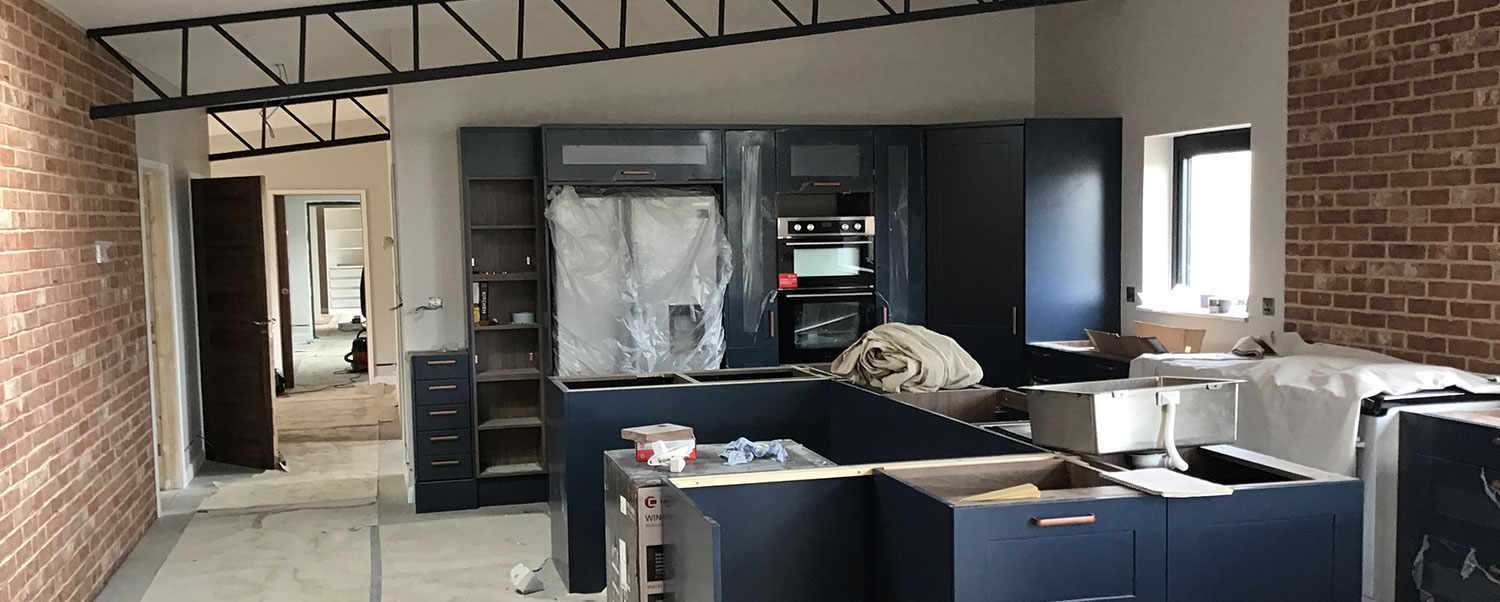 Interior decorating services
Let's be honest.
When it comes to interior painting and decorating work, taking the plunge and throwing open the doors to your home can be quite daunting.
That's why we believe it is essential to treat every house with exactly the same respect we give to our own homes. It's the little things - shoe awareness, covering furniture carefully, leaving homes secure each night - that make such a big difference. Our aim is to carry out high-spec work in a clean and tidy way, bringing each project through to conclusion efficiently and with care for the homes of our clients.
A good working relationship with all our clients underpins everything we do, being able to liaise and advise all the way through a project to ensure you are fully conversant with our processes and happy with the finished product.
Transform your property
Our guidance and advice is available from the offset, with free estimates and product recommendations. There are so many paint ranges and decorating products on the market these days that it can be overwhelming, so we can help by sharing our experience when it comes to best matching products to the needs of your property. We pride ourselves on being fully knowledgeable and up to date with current trends, techniques and products on the market, such as the revival in popularity of the wallpaper market, partnered with good old-fashioned quality workmanship and commitment to customers.
Painting and decorating can often run in conjunction with small building works and interior alterations. For that reason we count amongst our team a skilled carpenter and plumber to offer property maintenance and home improvement works alongside interior decoration.
So whether it's interior painting and decoration, installation of a new kitchen or bathroom, through to updating much loved pieces of furniture with careful paint effects, I. C. King Ltd provide the skills to see each project through to customer satisfaction.
See our gallery or read some of our testimonials from across a broad range of projects, or for more information please don't hesitate to contact us today.
"Ian and his team carried out a significant renovation and redecoration project at our home last year. Not only was the work completed to a very high standard (on time and on budget), but the whole team were a pleasure to deal with – sensitive to our needs, with nothing to much trouble to help with. We are very happy with the results – our home has been transformed – and would have no hesitation recommending Ian to others."
Graham, Balham, London.